For A LONG TIME, I have wanted to participate in Renaissance photo meme, but just can't consistently get my act together. In fact, you'll notice I have not been blogging consistently since March.
But, TODAY IS THE DAY!
The topic was WIND.

Taken at Yorktown, VA.

Click
here
to see other photos in her Meme.
I also participate in the
ABSee Meme
, or at least I did before my blog break of 2 months, so this is what I sent in...


S is for Swords at the Governor's Palace in Williamsburg.
Oh, and here is a new look for me...
 
My kids love the purple wrap around my toe.



I actually broke this 2 days before I went to Williamsburg, but who has time to go to the doctor 2 days before vacation with 6 children that is 12 hours away? One great quote I learned from my doctor, "No one ever breaks their toe glamorously."



That is true. Leave a comment telling how you think I broke my toe!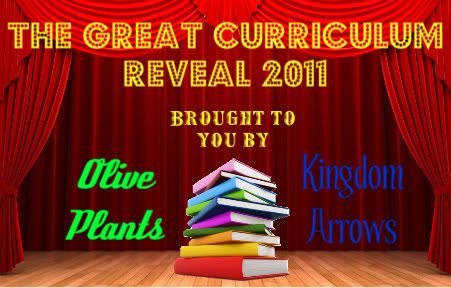 Remember next week is the Great Reveal Blog Hop that Homeschool Dawn and I are hosting. Read here to see more about it. Just write a post at your blog about your curriculum for the next year and click back here and link for our Blog Hop!!
Heather